︎

Audio Doughnuts (2010 - 2015)

Audio Doughnuts was our first in-house brand, founded before ADMG became a thought. Initially launched as an infrequent event in London, Audio Doughnuts went on to host regular events across the capital whilst also running events in Bristol and Leeds whilst hosting festival stages and parties at Dimensions Festival, Outlook Festival, Standon Calling Festival, Brainchild Festival & more.

The brand went on to launch as an independent label releasing music from a number of

In 2014 the brand announced an indefinite hiatus from releasing music and running events and the expansion of ADMG was what followed soon-after with the introduction of other brands, management and creative projects from it.

Info:
Established: 2010
Type: Events, Record label
Founded by: Henry Moller
Directors: Henry Moller, Lenny Legaspi, Nicholas Petrou
Selected Press:
Meet Roy Davis Jr.'s first signing in 16 years: Al Zanders - Exposed Magazine
Listen:



Selected Discography: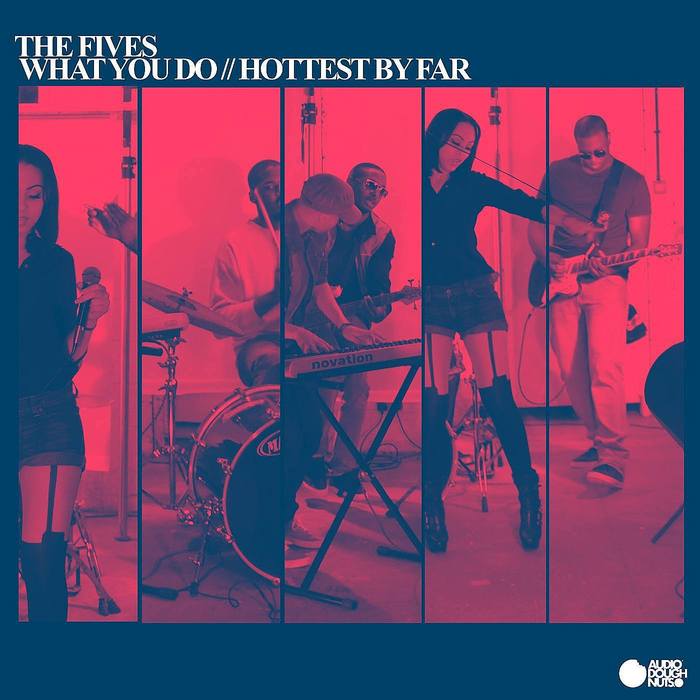 Links:
︎ Facebook
︎ Soundcloud
︎ Instagram
︎

Twitter
︎ Spotify
︎ Apple Music
︎ Resident Advisor
︎ Discogs